Published on Wednesday, 7 December, 2022 - 10:56
Opening with a dreamy Nights-In-White-Satin-esque Intro, Mr. Popp appears in a softer, melancholic and psychedelic vibe off his forthcoming album Shifting, out January 27, 2023 on Unique Records.
New video single Drifting is a slow and powerful trip that reminisces of legendary acts like Portishead, Broadcast or Air, but keeps the strong vintage soul touch like epic soul hymn Les Fleurs accomplished in 1969. Lucy Kruger's vocals here are irresistibly absorbing, perfectly carried by the lush orchestral arrangement. A perfect tune for the colder seasons.
Listen + watch: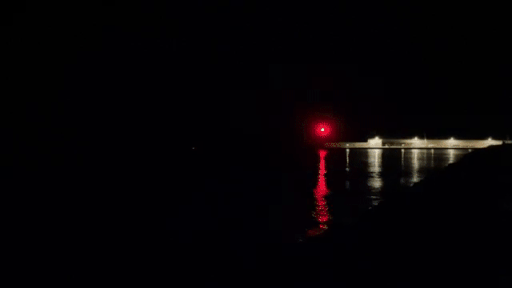 March 2020. The beginn of a weird time. Probably the weirdest in Frank Popp's life. Weird people get even weirder, dark days get even darker and everyday things disappear from everyday life. On sunnier evenings under the open sky of the Urban Spee Garden, two weirdos get to know each other. One is Frank Popp, who hasn't released any music with his ensemble for many years, the other is Jesper Munk, who also turned his back on the big record bosses a few years ago, but continued to create fantastic music with PDOA, Plattenbau or under his own name. Flashed by Munk's voice and talent, utterly thrilled to have finally found the holy grail of soul vocals right next door, Popp got the charming young artist to take part as a guest vocalist on his new album, which was entirely written and recorded in Spain in January/February 2022.
With the active support of Jascha Kreft (Odd Couple), Mister Popp provides the sound for wanderlust, road trips and Riviera discos, creating a neo-soul heavyweight that is difficult to get rid of. We look forward for more to come.
The brand new album Shifting will be released January 2023 via Unique Records, pre-order it here: https://orcd.co/fpe_shifting